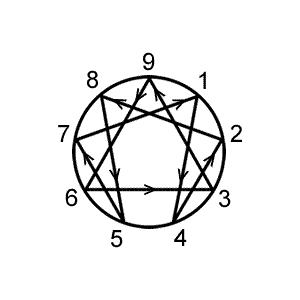 ---
EnneagramTestGuide.com was developed to help people discover their Enneagram type and variations of type. Discovering type is part of the journey to learning more about yourself and others using the Enneagram.
No test or person can tell you your Enneagram type. They can only suggest one or more types for you to explore. It's ultimately up to you to decide which type is the best fit.
While some people can find their type simply by reading descriptions of the nine types, most people see themselves in more that one type description and will need time to try on different types to see which type fits them best.
You have aspects of all nine types available to you. Your type is the one that you've come to rely on and use most often.
---
---
---
---
---